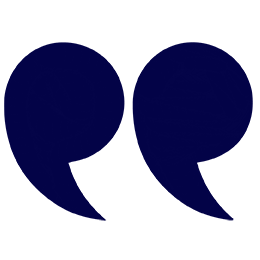 The KSI material really has left me dumbfounded!
I watched the partner stretching on the flex specialization tape and actually said to myself out loud "that is why the athletes call him the f*****g master!" (no offence!). I have never been exposed to anything remotely like this content (apart from with Ian in person!)!
Thanks again for all your tireless efforts! I hope one day I can reciprocate and show my gratitude through my actions, both in person and from a distance.
Sincerely
Scott